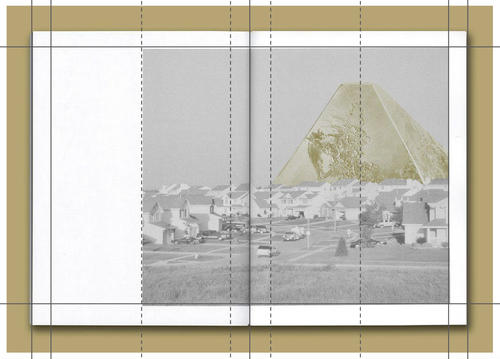 Please join us this coming Tuesday (Dec 3) for a Portfolio Workshop. Katie Colford and Christina Zhang will lead a presentation on portfolio design/organization in general and show some examples. Then, we will split into two groups to discuss separately and specifically about Architecture portfolios and Urban Design/Planning portfolios. 
For Architecture major, you're welcome to bring in any ideas, materials or drafts you already have for your portfolio, and we can work on them together!
For Urban Studies major, we will share some input from Brian Ho and Elizabeth Kuwada about careers in urban design and planning.
 A guest alumni, Andy Sandweiss, 
will join us through a video call to answer some questions you may have about preparing portfolios for jobs and mostly graduate school applications. Feel free to bring in your ideas, materials and drafts for your portfolio too.